Empowering For Excellence
Our mission at RJMCC is to empower minds, equipping you with academic excellence, character development, and the tools for a purposeful life. Join our vibrant community and become a catalyst for positive change.
Ignite Your Path To Success
Embark on a transformative journey at R]MCC, where exceptional arts and science education intersects with boundless opportunities. Discover an environment dedicated to nurturing your potential and shaping your future.
At RIMCC, we envision a future where excellence thrives. Our inclusive learning environment fosters innovation, cultivates leadership, and prepares you to make a lasting impact. Dare to dream, as we shape the leaders of tomorrow.
Rev. Jacob Memorial Christian College (RJMCC) was founded in the year 1997-98 by late Padmabhushan.
Dr. Jacob Cherian under the aegis of the Christian Education Health and Development Society (CEHD), at Amblikkai, Dindigul, Tamilnadu.
Holistic education & Character formation.
Systematic academic, Industry exposure & Comprehensive learning.
Services – Learning, Culture clubs & Placements.
With enough resources and highly qualified and experienced faculty members, the department provides learning opportunities to the students who join Tamil programme.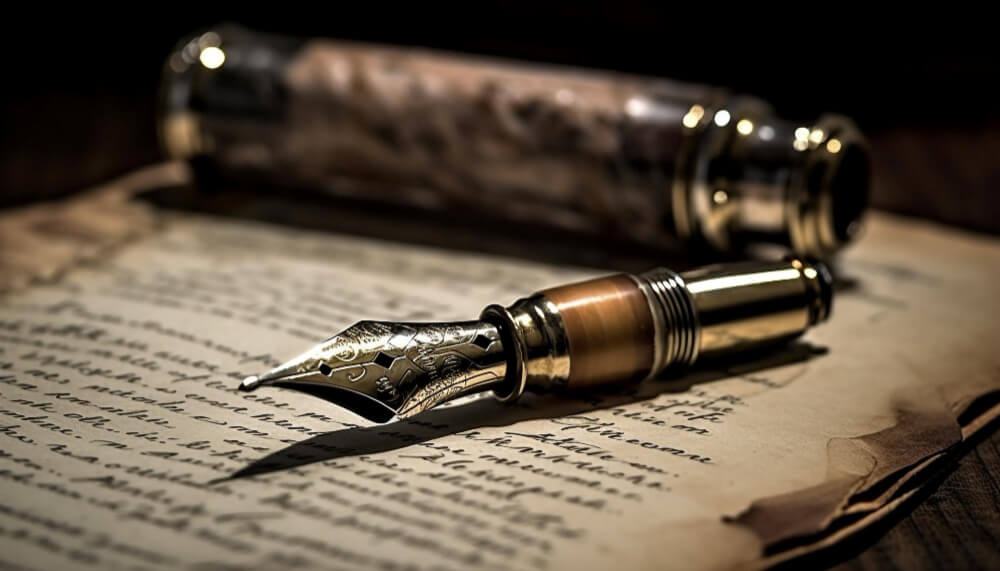 Apart from providing communication and soft skills courses to other departments, the English department offers undergraduate and postgraduate programmes. 
The department of Business Administration is one of the oldest departments which trains students in the areas of finance, HR, marketing and administration.
With state-of-the-art UG and PG labs, the department provides opportunities to the students to pursue their studies beyond post-graduation.
Department offers opportunities to specialize in digital forensic science, cyber security, programming and computer application.
Department specializes in digital media, graphic design, illustration, industrial design, advertising, animation, and electronic resources and provides training in state-of-the-art audio and visual lab.
The department has both traditional and professional programmes in UG commerce which offers job opportunities in various organizations. The department also offers computer application specialization in postgraduate programme.
The department offers job-oriented interdisciplinary and multidisciplinary certificate courses in library science and helps the learners to acquire the skills necessary to manage libraries.
Vision
To become centre of excellence to empower youth through wholesome higher education.
Mission
To promote holistic development of young men and women with academic proficiency, employable skills, moral uprightness and spiritual
Admissions for 2023-24 are open
Our admission hotline is dedicated to answering your queries and assisting you in the admission process. Feel free to contact us…
What Our Student Say About Us
I had a great experience as Biochemistry major at RJMCC. The class sizes there make us to getting one-on-one attention from the professors.
RJMCC provides students with academic knowledge and skills in order to prepare them for post- degree studies. My days with this college was memorable and spent all my college days.
I strongly feel that the department did a fantastic job at teaching me bio chemistry. I am extremely grateful for the education I received at RJMC College.
A former University Gold Medalist, a present Group lI Official. Being student of Tamil Studies with RJMCC was a combo pack that had academic. busy literary events and thorough fun. All painful efforts by the academic fraternity resulted in making me stand as a Gold Medalist.
My under graduate course B.Sc Biochemistry in RJMCC have strengthened my science background and improve my application for a career in research..
Meet our Universit Gold Medalist. Does it make sense for a Delhite to travel 3000km down south to have graduate studies in Biochemistry?? Am glad I did. My future is better secured. greater hopes of success and more discipline learnt for life. It happened.